A departure from the ordinary.
In planning Treno, we've worked closely with heritage architects to achieve a quality outcome sympathetic to Mile End's surroundings. The beauty is more than skin deep though. Inside, each apartment and townhouse has been designed to make the most of light and space. Open plan living, large balconies, high ceilings and plentiful natural light combine to create a feeling of modern spaciousness.
Life at Treno is filled with possibilities. You could start your day with coffee at Mister Sunshine's, meet friends for lunch at Bloom, get cultural over dinner at Parwana, watch a live band at The Wheaty and finish on your very own rooftop terrace under the stars and against the sparkling lights of the city.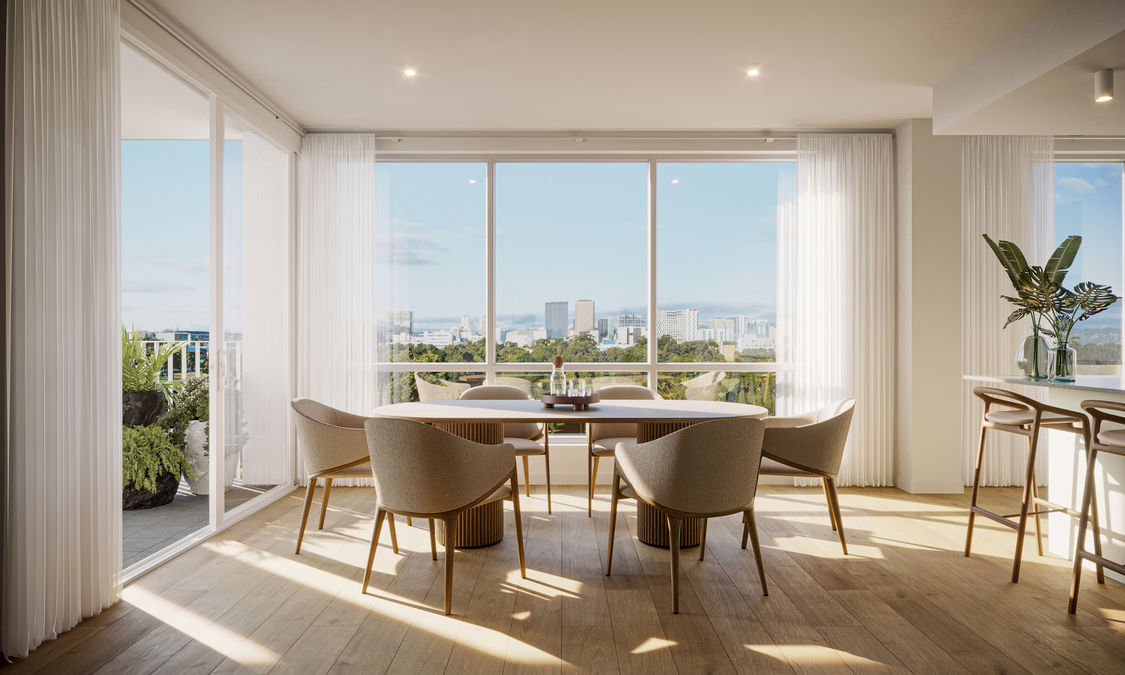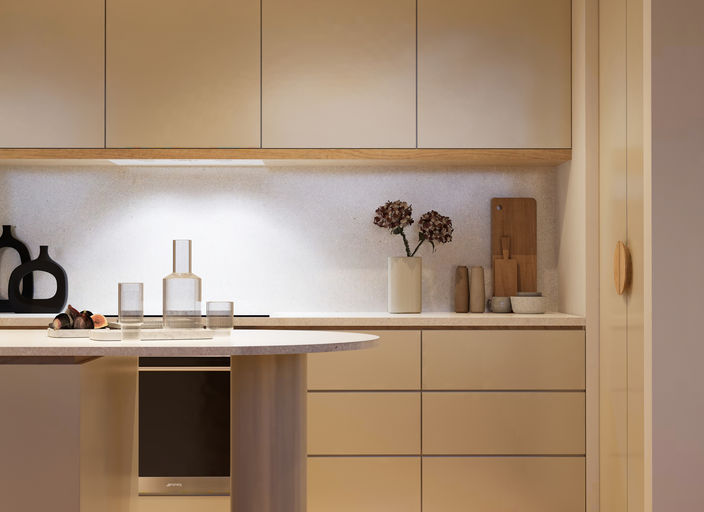 Start your next journey at Mile End.
Mile End, named in 1860 because it's just a mile from the city, is a place where old and new connect. Here, historic row cottages and heritage railway buildings sit comfortably amongst state-of-the-art homes. Treno is a departure from the ordinary. Each of these apartments and townhouses are a nod to Mile End's history, and a bold, beautiful statement about its future.
Treno is perfectly located in Adelaide's inner west. You can walk, cycle, drive, train, tram or bus it to the city. In the other direction you have cosmopolitan Henley Beach Road, with the beach just a 10 minute drive away. The Entertainment Centre, Royal Adelaide Hospital and health precinct, great shopping and Adelaide airport are almost at your doorstep, and you'll be zoned for the in-demand Adelaide High and Adelaide Botanic High Schools.
Being at the gateway of Adelaide's western suburbs, Treno's location is excitingly cosmopolitan. Here, Italian, Greek, African and Asian cultures intersect to create a place with vibrant festivals, food and fun.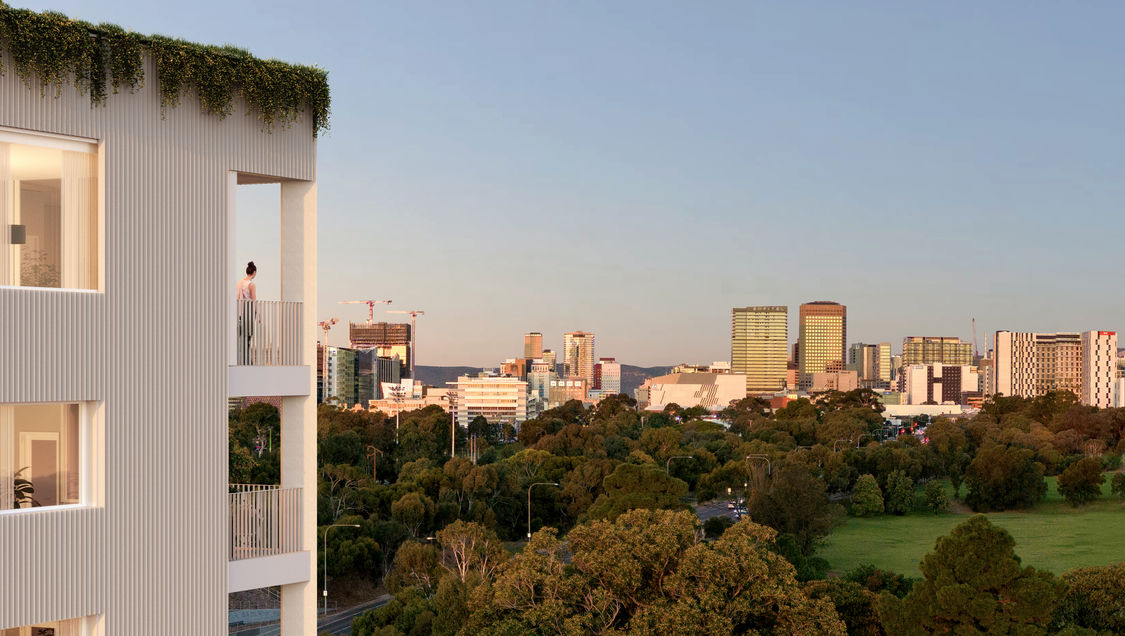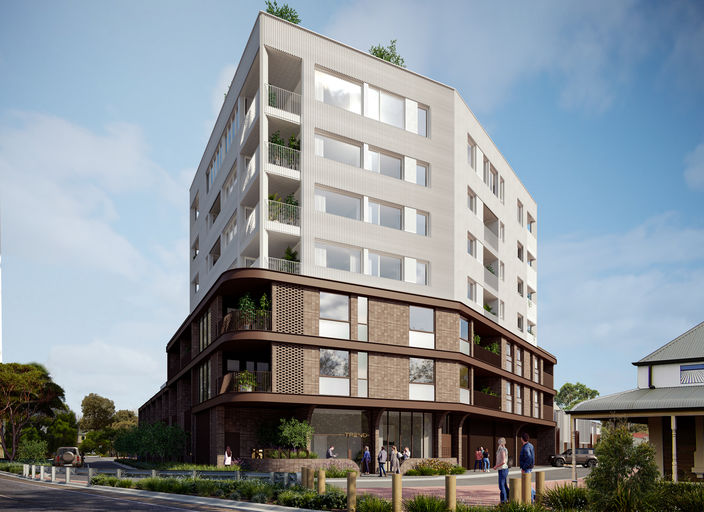 Treno. Don't miss it.
Treno offers the location and the lifestyle you've been looking for. The price is just the ticket too. These apartments and townhouses in Mile End are on track for completion in early 2025. But you'd better be quick, because they won't last long.